Virtual reality, or VR for short, is the representation and simultaneous perception of reality and its physical properties in a real-time computer-generated, interactive virtual environment.
Immersion in virtual worlds with the aid of special VR glasses is already no longer a dream of the future. It is not only the gaming industry that could be revolutionized by this technology in the coming years.
Currently, the still new possibility to experience virtual reality in a simple yet high-quality way (Google CardBoard, Samsung VR) is a whole new viewing and feeling experience. This means surprise and a high level of attention from which brands can benefit. An unprecedented WOW effect. The user's attention is 100% focused on the media experience, as you have the feeling of being in the middle of it. Since you always have the "screen right in front of your face, nothing distracts you from the designed experience. The "immersive" experience can be further enhanced by sound and interaction possibilities with objects or other people in the virtual space.
Inside of it instead of just in front of it !
The topic of VR was back on the radar of the gamer and media world with the purchase of Oculus Rift by Facebook in 2014 for $2.3 billion at the latest. Shortly thereafter, a whole series of other providers followed with announcements or presentations of their own solutions.

For example, the simpler variant for the smartphone, the Samsung Gear VR, or direct competitors like Sony's Project Morpheus (in connection with the Playstation), Microsoft's Holo Lens (more technically an AR solution), and the HTC Vive, which seems to be the most advanced in terms of display quality and motion.
And Apple has also recently announced its entry into the development of a VR solution. For all solution approaches, enhancements in the field of interaction can be expected quickly, which creates creative scope for further applications. We can look forward to seeing how a new genre of applications develops here. Among other things, the film industry has already carried out various smaller productions and cinemas have already been announced.
Application examples
Events and fairs
Capture concerts or brand events in spectacular 360 degree movies. With a great sound and different viewpoints – for example directly from the stage into the audience. We also offer drone recordings.
Training and education
The possibility of interacting with other people and with virtual objects in a virtual room opens up training opportunities that otherwise might only be possible with a lot of effort at a specific location. Or on specific devices or vehicles.
Visualization of rooms or places
For the tourism industry and architecture, trade fairs and shop windows.
In true-to-scale virtual tours, customers can walk through planned buildings or go to the location of their next vacation. The hotel can be viewed in more detail and in a more entertaining way and the corresponding vacation feeling can be transported. Museums could also extend their exhibitions into the virtual world.
In addition to data and processes, objects and areas can also be visualized and presented that cannot otherwise be displayed. Projects, models and data can be graphically visualized and brought to life. A valuable tool for planning, presentation and sales. Show your portfolio and allow your customer to experience your innovations.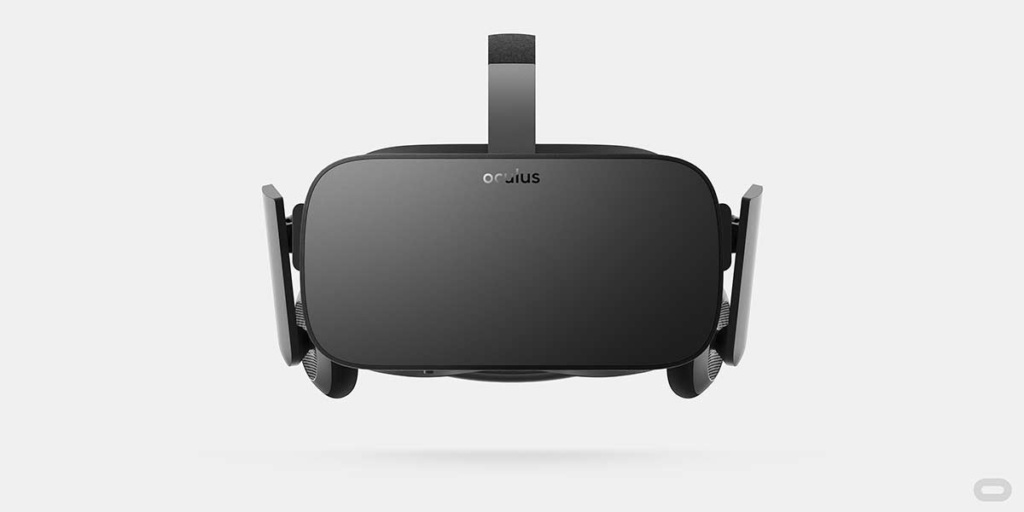 Different solutions are available with different scopes, features and prices.